How We Help
Competitive Tools to Complement Your Business
IDC Worldsource Insurance Network aims to lead the industry in providing the very best service, innovative programs and support for your independent financial practice; these include Practice Management, Education, Products & Services, and our commitment to you.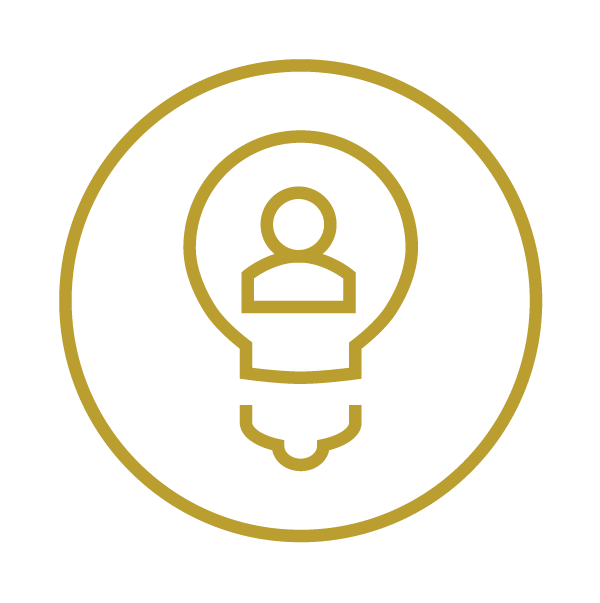 Practice Management
At IDC WIN, we live by our principle: "Your Success is Our Business." Through our network of partnerships, you can leverage extensive practice management and business-building support to help you develop a more efficient practice. Clients are increasingly consuming information across a variety of devices and platforms, and from non-traditional forums. Reflecting this shift in client interactions, IDC WIN offers innovative programs that support the online experience, improve engagement and efficiencies and allow Advisors to focus on business growth.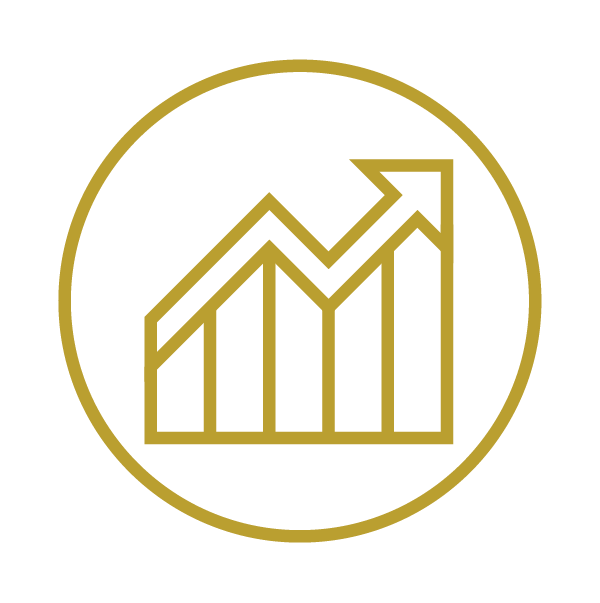 Products & Services
IDC WIN offers advisors access to integrated wealth management solutions, a robust referral program for high net worth investors, and a comprehensive insurance portfolio. Asset and wealth management services are available to Advisors from our respected carrier partners, as well as the institutional-level investment and wealth management expertise of our partners. From this array of end-to-end products and services, IDC WIN has the tools to support Advisors in sustaining and growing their practices.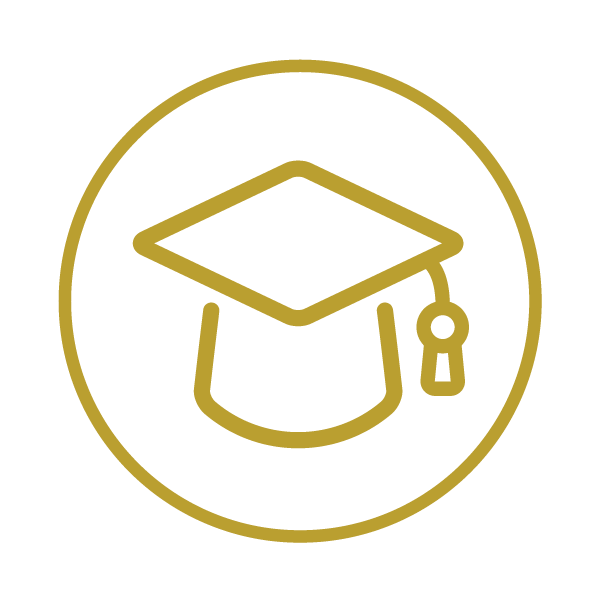 Education
Independently and in partnership with our associated national carriers, we offer a broad range of educational forums provided through subject-focused events and recognition conferences. We aim to support Advisors adapt to and embrace digital technology and the changing face of client engagement. We are also committed to being a leader in ensuring compliant practices, offering exclusive access to a suite of compliance tools, enhancements and communications. This allows Advisors to keep current with the latest regulations, laws and issues.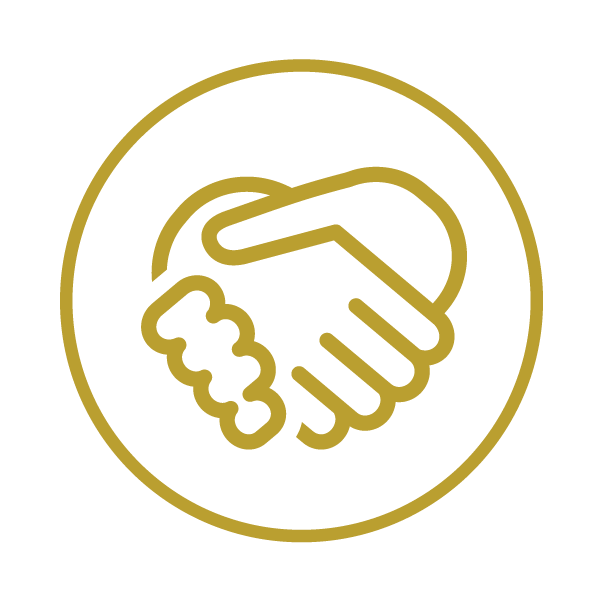 Commitment
We are continuously assessing the level of service we provide Advisors to ensure we are the very best. The level of service excellence we aim for incorporates a guaranteed service level agreement, open and frequent contact with Advisors, and resources to assist in managing your workflow.
Active Role in the Industry
We play an active role in the insurance industry and maintain important associations, including our membership in groups such as the Canadian Association of Independent Life Brokerage Agencies (CAILBA). These industry ties strengthen our position and ongoing industry knowledge so we can serve you even better.
Holistic Framework to Enhance Your Service Offering
IDC WIN places great importance on consistent, regular communication and contact with Advisors to build the strongest relationships. This, plus our integrated platforms and technology solutions, industry access, tools and resources and teams of industry experts across the country, all form the backdrop of a vibrant and exciting environment to support the independent Advisor.