About Us
We Embrace Innovation and Accept Change
IDC Worldsource Insurance Network Inc. (IDC WIN) is an established managing general agency (MGA) with a singular focus – to be the primary MGA for independent Advisors across Canada. We aim to provide Advisors with a comprehensive and flexible approach to meet the challenges of a changing financial landscape. An established and tenured leadership team supports Advisors; a team who embrace innovation and are committed to sharing their robust insurance industry knowledge.
Meet our tenured Leadership Team

Our History
At IDC WIN, we are proud of the unique history that helped form the company we are today. Since the launch of IDC Financial (IDC) in 1998, IDC WIN has flourished through not only organic growth but through acquisitions of successful companies across Canada as well. IDC WIN looks for firms that are a good fit culturally, and that will embrace the vision IDC WIN has for itself, and the industry at large.
2020

Acquired Copoloff Insurance Agencies (Canada) Ltd.,
a Quebec-based MGA
2017

Expanded into Quebec, with its first
IDC WIN office opened in Montreal
2015

Acquired Valley-Wide Financial Corp.,
located in Abbotsford, BC
2012

Acquired Strategic Brokerage Services, based in Alberta
2004

Worldsource Insurance Network formed (WIN)

1998

IDC Financial founded


2021

Acquired AFL Groupe Financier,
a Quebec-based MGA
2019

Acquired Aurrea Signature Inc.,
a Quebec-based MGA
2015

Acquired First Prairie Financial Inc., a leading
regional MGA based in Calgary and Edmonton
2014

Acquired MGA Capital Management Financial
Advisors Inc., based in St. John's Newfoundland

2011

WIN merges with IDC, to form IDC Worldsource Insurance Network Inc., one of the largest life insurance managing general agencies in Canada
2004

Acquired Trowbridge Financial Network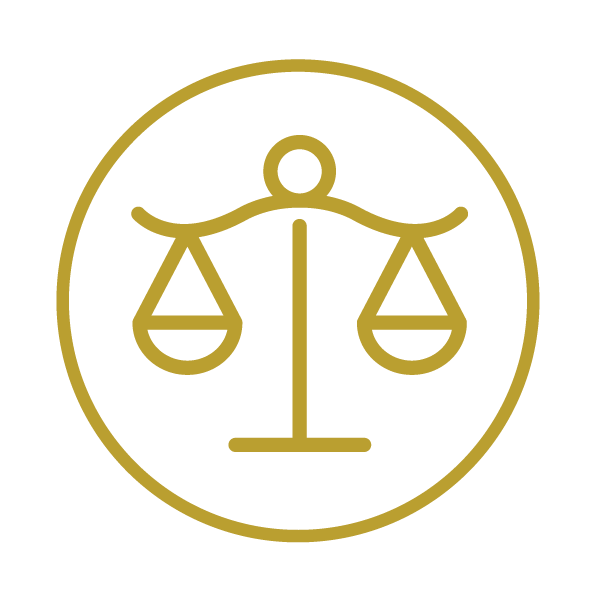 Stability and Tenure
With a wide breadth of service and experience, IDC WIN's leadership team are a key differentiator in the Canadian MGA arena. Leveraging this vast level of expertise, business development executives work to build deep relationships, which we supplement with subject experts in areas such as banking, tax and estate planning, large cases, niche segments, digital technology and more.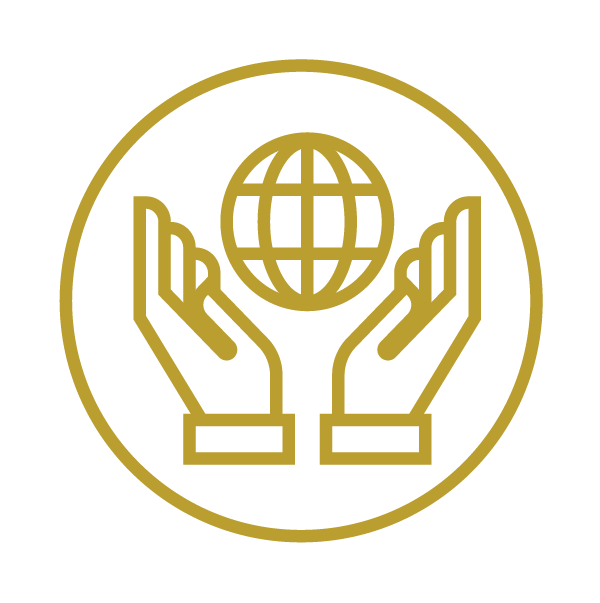 Better Services to Better Your Business
As your strategic partner, we offer exemplary back-office systems, and support on all current and in-force insurance policies. We have also developed strong relationships with successful independent insurance carriers, enabling us to provide Advisors access to a broad range of competitive products, simplifying your practice by eliminating multiple touchpoints.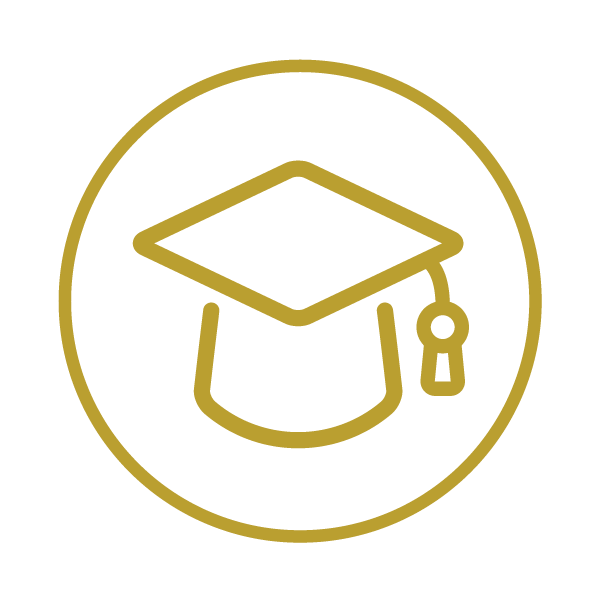 Education is a Core Benefit
IDC WIN offers educational programs that complement and exceed insurance industry standards. Our annual conferences deliver top-quality education and industry insights geared towards targeted audiences, and feature content from industry leaders. Additionally, IDC WIN offers an exclusive on-line eLearning platform for Advisors, with a primary focus on managing compliance obligations.
Backed by the Strength of Desjardins Group
IDC Worldsource Insurance Network Inc. is a division of Worldsource Wealth Management, a wholly-owned subsidiary of Desjardins Group, North America's largest financial cooperative and provider of financial and insurance solutions